Hire Designers: Affordable, Dedicated Design Experts in 72 hours
Get access to dream designers, engineers and architects from Flexiple, handpicked through a 5-hour evaluation process.
$6 Million
Payment to talent
Trusted By
Hire top Designers handpicked for you
Hire Designers in contract or full-time roles, handpicked for your specific needs. We work with you to find mission-driven developers to ace your goals. Kickstart with a 1-week, no-risk trial.
Mayank Dhawan
Designer
Mayank has created memorable branding for firms like Cuddle.ai, Kikapay.
Arpith Scindhia
Designer
Led design strategy for brands like InMobi and created beautiful interfaces for Flipkart, Bain and Co.
Daniel Andor
Designer
Helped both brands and startups grow by creating engaging digital products over the last 8 years.
Nataliia Pylypchuk
Senior Designer
Built human-centered digital products and services for startups across 8 countries.
Himanshu Vaishnav
Senior Designer
Created complex design systems with user validation at its heart for startups and enterprises.
Paresh Khatri
Designer
Led Product Direction at brands like Zencargo, Flock, and done hands-on work at Adobe, Groupon.
Hire Designers in 3 Simple Steps!
Tell us your vision & we will do the heavy lifting to find a dream talent to help you achieve your goals.
Share your hiring challenge

Simply share the kind of talent you are looking to hire. Tech stack, seniority, past experience, cultural fit & more. Our expert will guide you to nail the specs.

Choose from our recommendations

Now, we will assemble a list of talent who are a dream fit for your needs. Assess them & evaluate fit. You can kickstart a 1-week no-risk trial with any of them.

Build & grow your product

Start your product journey with the dream talent & succeed with your goals. Get a customized dashboard to track the progress and manage the team.
Share your hiring challenge

Simply share the kind of talent you are looking to hire. Tech stack, seniority, past experience, cultural fit & more. Our expert will guide you to nail the specs.
100+ fast-growing companies love Flexiple!
Team work makes dreamwork. Flexiple helps companies build the best possible team by scouting and identifying the best fit.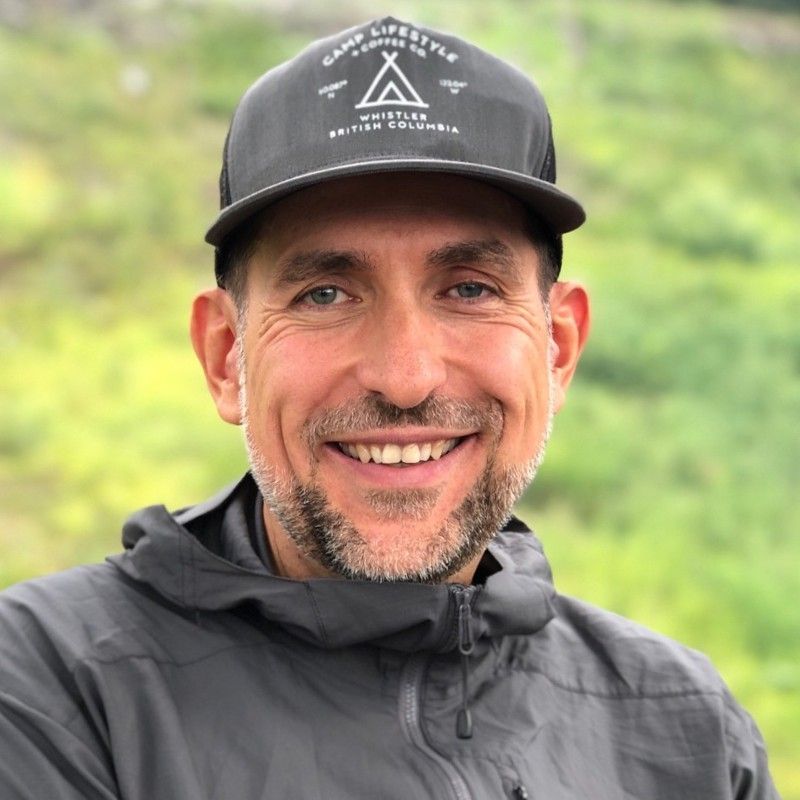 "I've been pleased with Purab's performance and work ethics. He is proactive in flagging any issues and communicates well. The time zone difference is huge but he provides a sufficient overlap. He and I work together very well and I appreciate his expertise."
Paul Cikatricis
UX and Conversion Optimization Lead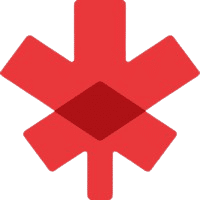 "The cooperation with Christos was excellent. I can only give positive feedback about him. Besides his general coding, the way of writing tests and preparing documentation has enriched our team very much. It is a great added value in every team."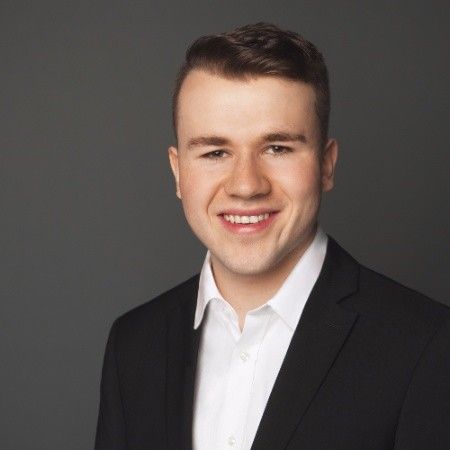 Moritz Gruber
CTO, Caisy.io
"Flexiple spent a good amount of time understanding our requirements, resulting in accurate recommendations and quick ramp up by developers. We also found them to be much more affordable than other alternatives for the same level of quality."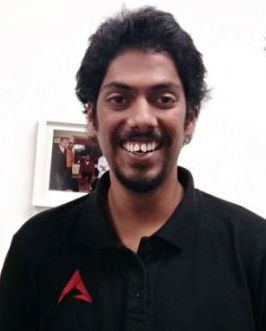 Narayan Vyas
Director PM, Plivo Inc
"It's been great working with Flexiple for hiring talented, hardworking folks. We needed a suitable back-end developer and got to know Ankur through Flexiple. We are very happy with his commitment and skills and will be working with Flexiple going forward as well."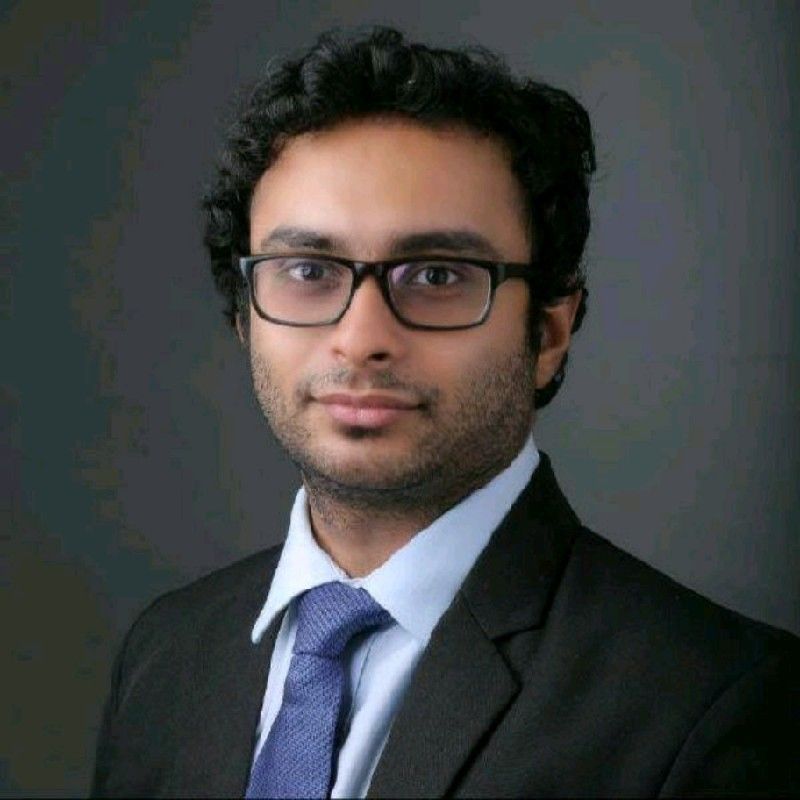 Neil Shah
Chief of Staff, Prodigal Tech
How to hire the best Designers?
User interface (UI) design refers to the aesthetic elements through which people interact with a product, such as buttons, icons, menu bars, typography, colors, and more. User experience (UX) design refers to the experience a user has when interacting with a product. UI/UX designers deal with this area of creating software.

If you're looking to hire designers for your company, this guide is going to help you find the perfect fit. We've included everything you need to know about hiring a Designer.
Origin story: Donald Norman at Apple gave UX design the name in 1995.
Widely popular: In 2020, LinkedIn listed UI/UX as one of the top skills with at least 21% yearly growth. In 2021, there were more than a million UI/UX designers in the world.
Tailored Scorecard to Avoid Wrong Engineering Hires
Handcrafted Over 6 years of Hiring Tech Talent