// Discover
Dream Tech Talent
Flexiple is your 1-stop solution for hiring dream talent. Use our exclusive network, custom assessments, AI-powered search to hire for full-time or contract roles.
$6 Million
Payment to talent
Trusted By
/ Flexiple helps teams save 80+ hours for each hire /
Hiring was NOT meant to be a complex maze of uncertainty, pain and time drain. We help you hire the way it was meant to be done: Simple, smart & efficient
/Not just another tech hiring product
No matter your hiring challenge, we deliver a tailored solution through our mission-driven pool of developers & designers
Discover
+
Assess
+
Match
=
*/Hire a dream talent/*

/ Hire a dream talent/
Hiring is uncertain
Simple switch to get 100s of interested candidates
With 600,000 visitors a month, dream talent globally apply to join Flexiple's network everyday.

Attract them by creating a job description in 2 clicks with our intelligent JD builder.

Drive applications from other talent platforms like LinkedIn, Found it, etc. with Flexiple's simple integrations.
Evaluating candidates is painful
Design your custom screening process in 2 clicks
Get people who have been thoroughly vetted through a screening process crafted over the past 6 years.

Choose from assessments specially designed for every role that include multiple-choice quizzes, real-world simulations & more!
Shortlisting candidates is time consuming
GPT-powered talent search
Your engineers should not be hiring, they should be coding. Your recruiter should not worry about tech, they should focus on cultural fit.

That's why we have built the Google Search for talent. Yes, it is as simple as a Google Search.
/ Welcome to Flexiple /
Every part of your hiring process is now supercharged
Vetted Talent Network
Access a pool of thoroughly vetted talent, handpicked and refined over years. Quality meets quantity in your quest for the perfect hire.
AI-Driven Hiring Platform
35+ insightful data points per talent, a Google search for hiring, and an AI chatbot, Jarvis to interpret resumes ensuring precision and confidence.
1-Stop Hiring Solution
Whether FTE or Contract, we automate discovery, evaluation, and matching, giving you a streamlined solution, saving you 80+ hours on each hire.
/
Why 100s of fast-growing companies love Flexiple
"The cooperation with Christos was excellent. I can only give positive feedback about him. Besides his general coding, the way of writing tests and preparing documentation has enriched our team very much. It is a great added value in every team."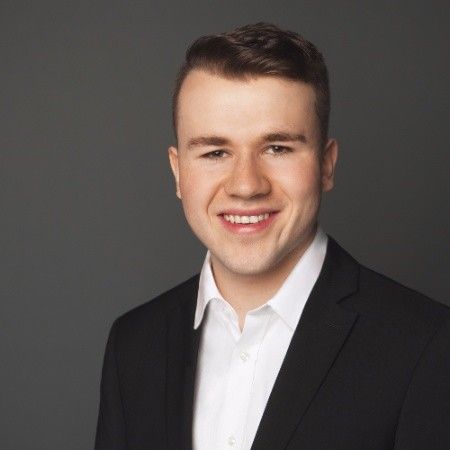 Moritz Gruber
CTO, Caisy.io
"Flexiple spent a good amount of time understanding our requirements, resulting in accurate recommendations and quick ramp up by developers. We also found them to be much more affordable than other alternatives for the same level of quality."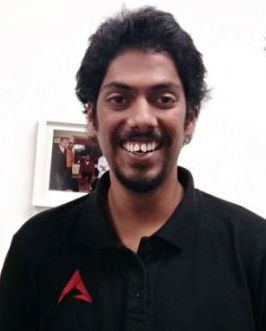 Narayan Vyas
Director PM, Plivo Inc
"It's been great working with Flexiple for hiring talented, hardworking folks. We needed a suitable back-end developer and got to know Ankur through Flexiple. We are very happy with his commitment and skills and will be working with Flexiple going forward as well."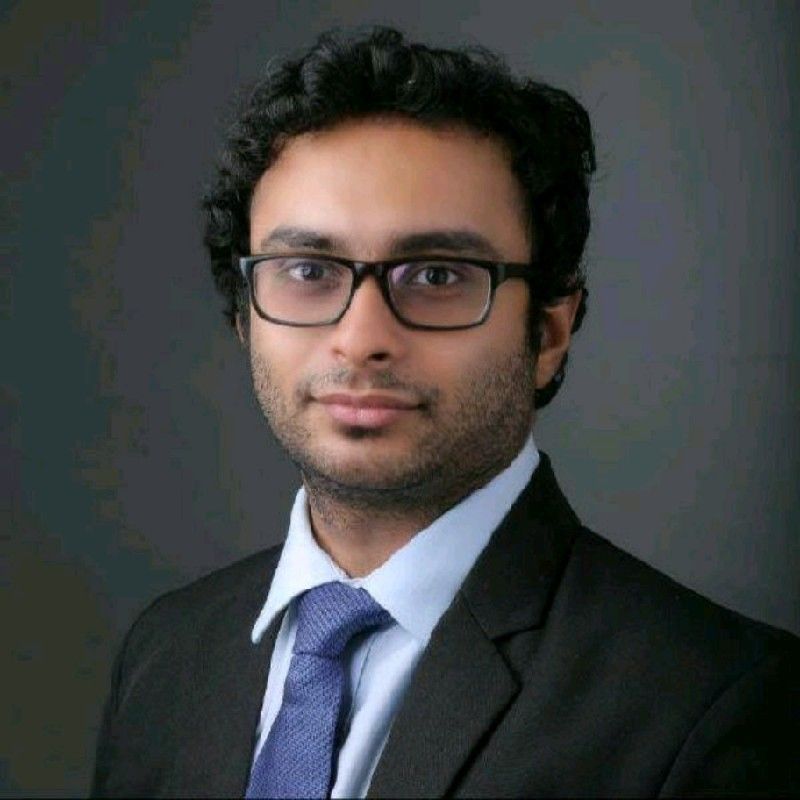 Neil Shah
Chief of Staff, Prodigal Tech
// Not sure which product to choose
Tell us more about the hiring challenges you are facing while building your team. We'll show you how we can solve them.
Poor quality of talent pool
Tech team has no time to hire
No tech expertise to evaluate
I don't have recruiters in my team
I don't have time for hiring
Agencies are mediocre & expensive